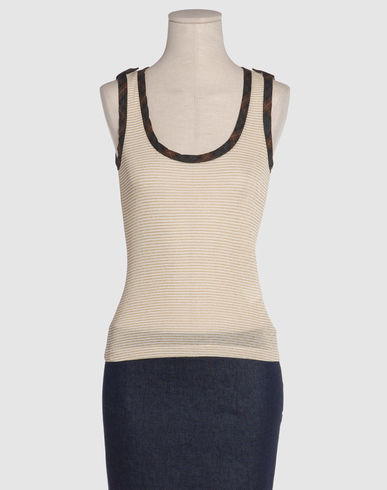 Sleeveless sweater MOSCHINO JEANS Women on YOOX.COM. Light weight knit. Composition: 46% Cotton / 29% Lyocell / 13% Wool / 7% Polyester / 5% Nylon
nolimitdomains

Like the zany poodle skirt, Mary Maxim sweater patterns represent the Fifties. The sweaters were never mass-produced, always hand-knit, yet managed...

mecummins

Ya-Ya Prince Turtleneck Nothing will remind you more of the upcoming frosty nights than this Ya-Ya Prince Turtleneck. Rich, chocolate brown...