Titaniumkay.com Unique Gifts Fashion Black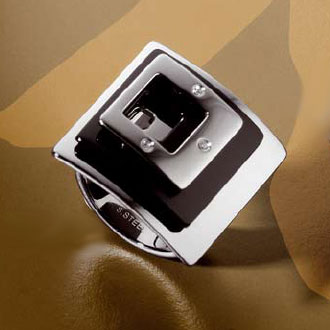 Attractiveness is the main focus of the structure of this ring. Design taken from the most creative ideas has formed this ring into a very appealing accessory to fit your finger. With the suitable material of stainless steel, you can wear this ring comfortably on any occasion
ronaya

The fine design of this Kimana ring gives an impression of the firm and mellow atmosphere around you. With the smooth texture of this ring, you will...

thereddgroup

Getting a glamorous look for a special event is one thing to look forward to. With the special mixture of the material and the colors, this bangle...

thereddgroup

This pendant might appear to be solid on the first glance. But as you get to know it better, you will realize the gentleness of this stainless...