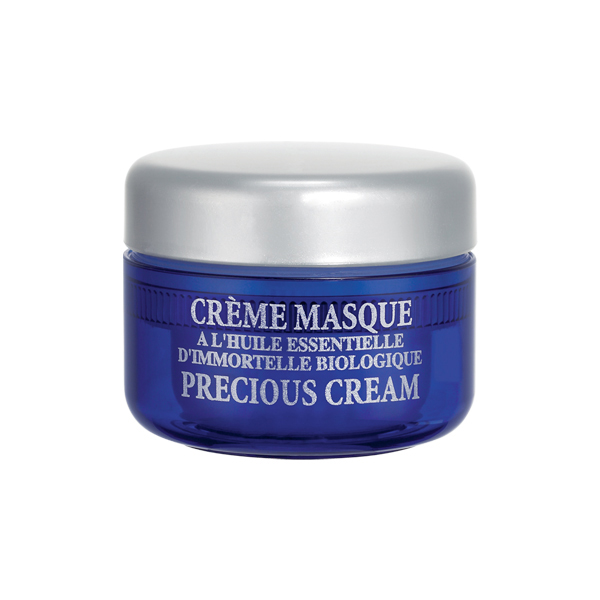 The Immortelle flower defies aging - it never wilts or withers, even after being picked. Time-release microcapsules deliver the anti-aging benefits of remarkable Immortelle essential oil. Packed with vitamins E and A to help stimulate cell renewal, and nourishing Shea Butter and rice peptides. A superb face treatment. For normal and dry skin.
fashion916

A concentrated treatment sheet mask that targets fine lines and wrinkles as it saturates skin with moisture. Restores youthful suppleness and...

honey_treetot

Marvel-Mini Rejuvenating Facial Light Therapy Red: Natural Solution for Fine Lines & Wrinkles $225.00 At last, with the new Marvel-Mini you now...