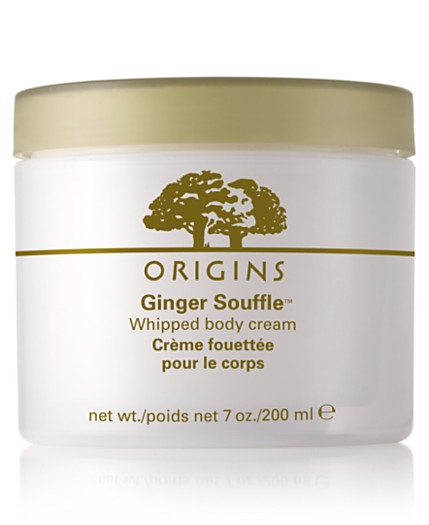 When waging battle with the elements, whether they're cold and dry or hot and humid, you can always seek shelter in this creamy cocoon. A relaxing sensation spreads all over you as tangy Ginger embraces your body while skin-nourishing Olive Oil, Grape Seed Oil, Rice Bran Oil and Apricot Kernel Oil invisibly surround weary, dreary skin in softness. All the while, the citrusy-crisp scent of lush, lighthearted Lemon, Lime and Bergamot lifts listless spirits. There's no more savory way to shoo your malaise.
lipstickpowdernpaint

They say "Imitation is the sincerest form of flattery." And now getting a believable faux-glow that would fool even Mother Nature has never been easier. There's no sun in sight but who's to know when your skin takes on a glorious glow. Nature's fab faux, Sucrose, Fructose, Glucose and DHA (a sugar-derived tan active) create an instant coulda-fooled-me fake-tan. And the tinted formula delivers instant beautification. Shows what you've done and still need to do. Rosemary and Orange soothe skin. Color shows smoothly, swiftly - never turns streaky, stripe-y or some sweet potato tone. Sun-craved skin looks and feels pretty pleased, remarkably radiant for days. The added perk: the refreshing aroma of Peppermint.