Maternity Accessories Baby Carry All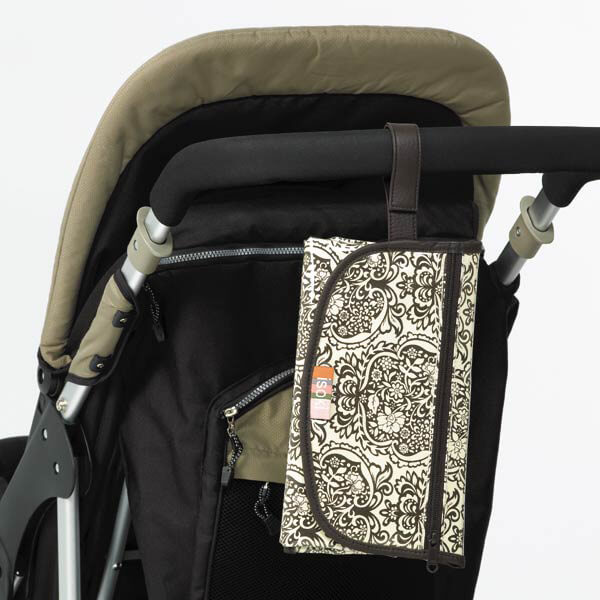 Every mum needs a change mat in her baby bag - so why not carry a super stylish one that holds nappies and wipes too? The baby change mat conveniently folds up into a clutch size purse. External zip pockets for small necessities. Softly padded mat area for baby's comfort. Cleverly attaches to all prams, is hygenic and easy to clean made from cotton canvas with PVC coating. Isoki offers chic mummies a fashionable alternative to baby bags and accessories.
queenbeematernity

Wear over the shoulder or over the stroller. Perfectly sized to fit wipes and a few diapers. Fantastic toiletries bag/carryall case for all ages....