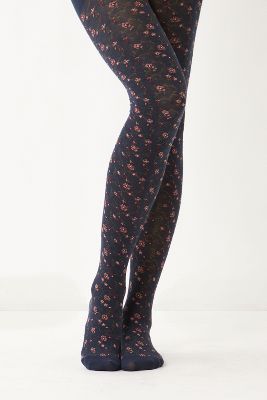 Floral Spray Sweater Tights Posies and nosegays dot navy sweaterknit. * Cotton, acrylic, nylon, polyester, polyurethane * Machine wash * Imported
derniercri

95% cotton/5% spandex, Supersoft, finely ribbed, scoop neckline, plunging center placket with button closure, velvet and satin trims, moose embroidery at left chest, interior neck taping, Vintage Abercrombie Wash, Fitted, Imported

melodyjoyangel7

A mixture of California cool and Mediterranean flair, Custo Barcelona pieces are noted for their funky graphics, wild patterns, unique fabric piecing, and radical color palette. The Kimot Rob Top from Custo Barcelona features: Soft velvet trim on wide v-neck collar . Pieced silk detail on seams of kimono style sleeves . Elaborate glitter design on sleeves and bottom trim . Comfortable stretchy cotton material on torso . Care: Hand wash. Do not bleach. Dry clean. Do not tumble dry. Fabric: 95% Cotton, 5% Other fibers.