Lightingville Floor Lamps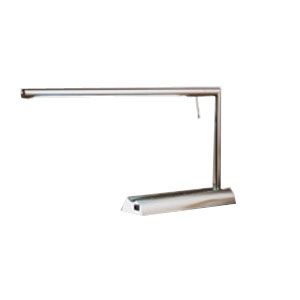 Today we will talk about such brand as Studio Italia Design. It was founded in 1950 in Venice. Studio Italia Design is a real brand that can be called "made in Italy".
povar

Today we will continue our talk about interesting and new lamps that are produced by Artemide. Metal petal A sconce that is called Eurialo looks very simple but provokes mixed associations. It is very similar to the fashionable fastener which has unexpectedly appeared on a wall. The sconce is presented in two colours.