Large Tote Unique Multi Colors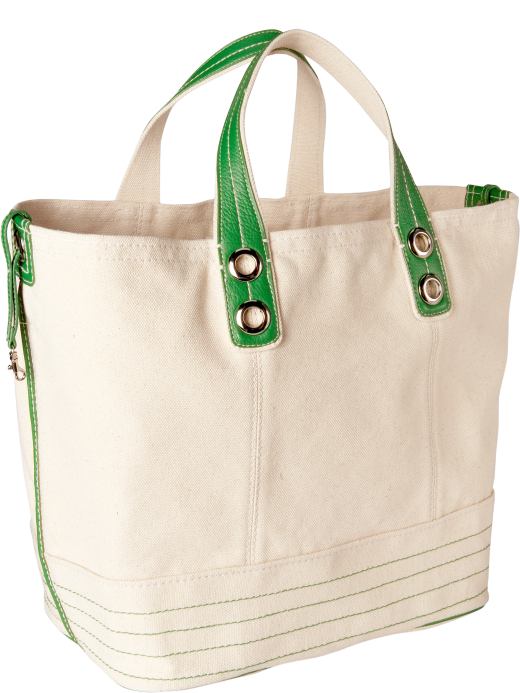 Color-trimmed tote Another way to embrace the season's color trend - carry your color with you! And with a bag this roomy, you can tote quite a few other things, too. pixie green, One Size $39.50 Select color and size before adding to bag fabric & care * 100% Cotton. * Wipe clean. * Imported. details * Durable cotton canvas, leather-like trim. * Top handles, hook clasp for closure, oversized grommets. * Topstitching on trim and reinforced bottom.
nolimitdomains

# ymetrical top with constrast trim and bow detail. 197544 X9718 7265 # 2. straight leg five pocket jean with button and front zip closure. 184670 XZ006 1000 # 3. belt with gucci engraved asymmetric buckle. 1.8"W. 196832 CCY0G 1000 # 4. 'hysteria' large top handle bag with double handles, zip-top closure, metal gucci crest detail, side ties, and inside zip, cell phone and pda pockets. 18"L x 8"W x 15"H. 197022 BCB1G 1000 # 5. 'alison' high heel platform slides. 4.1" heel.