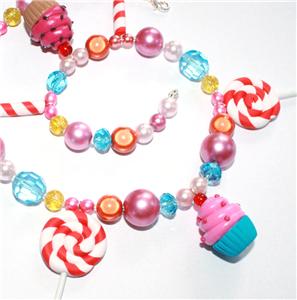 Cupcake and lollipop necklace. Perfect for a Katy Perry outfit. Buy it here: http://stores.ebay.co.uk/Lavish-Accessories
joleneb2

This eraser set features high quality non-PVC erasers in the shape of Japanese snack foods. Even better, the lids come off of the instant soup...

Intuition

It's always nice to have some plant life around the house or to freshen up your drab cubicle, but let's face it -- many a modern urbanite (or...