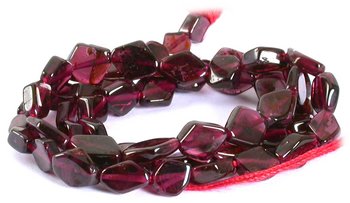 Garnet Gem Beads Hexagon Shape Natural Stone 15" Strand. These are genuine natural dark Mozambique garnet beads. Size of the individual beads is 8 mm long by 6 mm wide.
styerd

Pixlight is a tv accessory: an optical filter transforms defined color images from television sets into an endless variety of color abstracts. A...

olgirl

eyecandy

Hey don't you think it's "time" to get one of these fabulous play watches for your little girl. This playtime watch is stretchy and easy to wear....