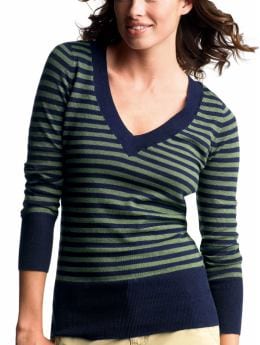 A classic V-neck look is updated with extra-wide ribbing at the neck, waist and cuffs. * High-quality cotton/silk blend, fitted.
kap1377

A deep V-neck and silk blend take this everyday casual up a notch or two. * High-quality silk blend. * Extra-wide ribbing at sleeves,...

kap1377

Wool cableknit crew neck sweater * Overview * You may also like Made from a chunky, super soft yarn, it's a seasonal essential. Great...