Elitechoice Swarovski Crystal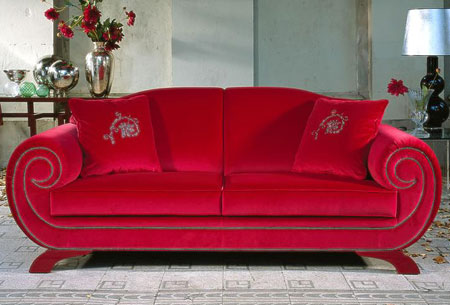 If this way of flaunting your wealth satiates you then go ahead by bringing home Swarovski crystal edition furniture designed and developed by celebrated German manufacturer Finkeldei. This sparkling variety of crystal furniture smartens your home by featuring elite upholstered furniture bathed in Swarovski crystals. The collection offers magnificent range of distinctive sofas, armchairs, tables, beds, mirrors, chaise lounges followed by accessories to highlight your décor.
LucianaMe

Ask any extravagant soul about his next destination to flaunt his existence in luxury world and he will open up his mouth pointing any designer...