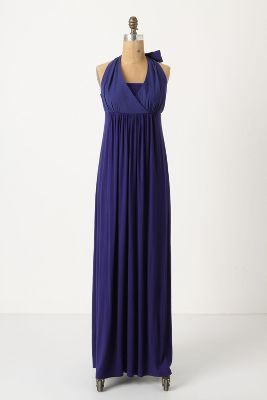 Long, flowy and hued of deep-sea-waters, Deletta's knit frock is a refreshing choice for a hot and humid day.
soapyme

Ocean-washed tie-dye from Eva Franco, tucked into asymmetrical folds and tailored into a slim silhouette.

soapyme

Sketchy stripes of sea, sky and sun make Maeve's silk sash-wound cotton dress a beachy keen choice.