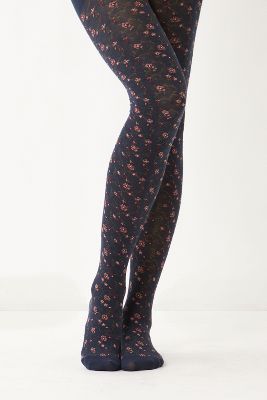 Floral Spray Sweater Tights Posies and nosegays dot navy sweaterknit. * Cotton, acrylic, nylon, polyester, polyurethane * Machine wash * Imported
Poptarts

Soft grey leather twists at the toe and forms an impeccable, pickstitched bow at the heel, adding welcome flourishes to both your greetings and goodbyes.

soapyme

A modern-hued tartan patterns this urbane shift with an arching architectural waistband, an ultra-sleek bodice and stunningly suspended back straps. By Maple.

xyzab

Leather trim attempts to corral a plethora of sundrenched blossoms as they pop up across a field of shapely green canvas.