Womens Crochet Hat Pattern PDF Pattern by strawberrycouture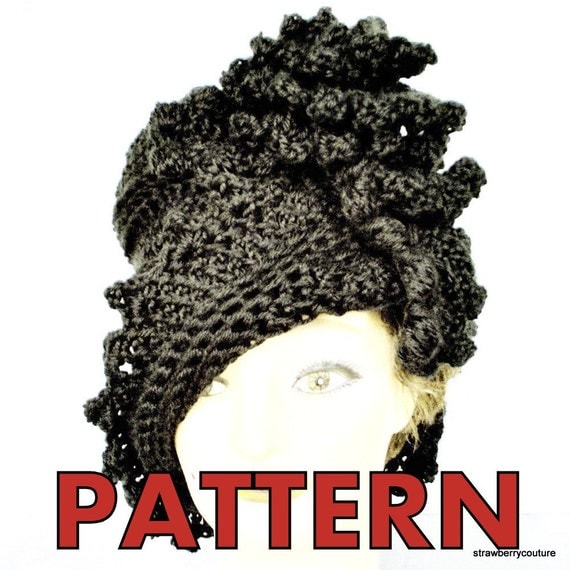 This is a crochet cloche hat pattern, not the actual crochet cloche hat. This is a simple four piece pattern - flower, leaf, hat, and zigzag
strawberrycouture
discovered 61 months ago
Related Blogs
Bag of the Week: The Cambridge Satchel!

There is no greater staple than a great bag and this season you CANNOT go wrong with the Cambridge Satchel in bright red. Click Below to see it in all it's glory!

New Facebook App: ShoeDish!! We're in LOVE

So excited to announce the launch of an amazing new Facebook App from our sister site, ThisNext The best part? It's all about shoes!!!Click below to learn more!