Toy Story Jessie Birthday Party Banner by missbellaexpressions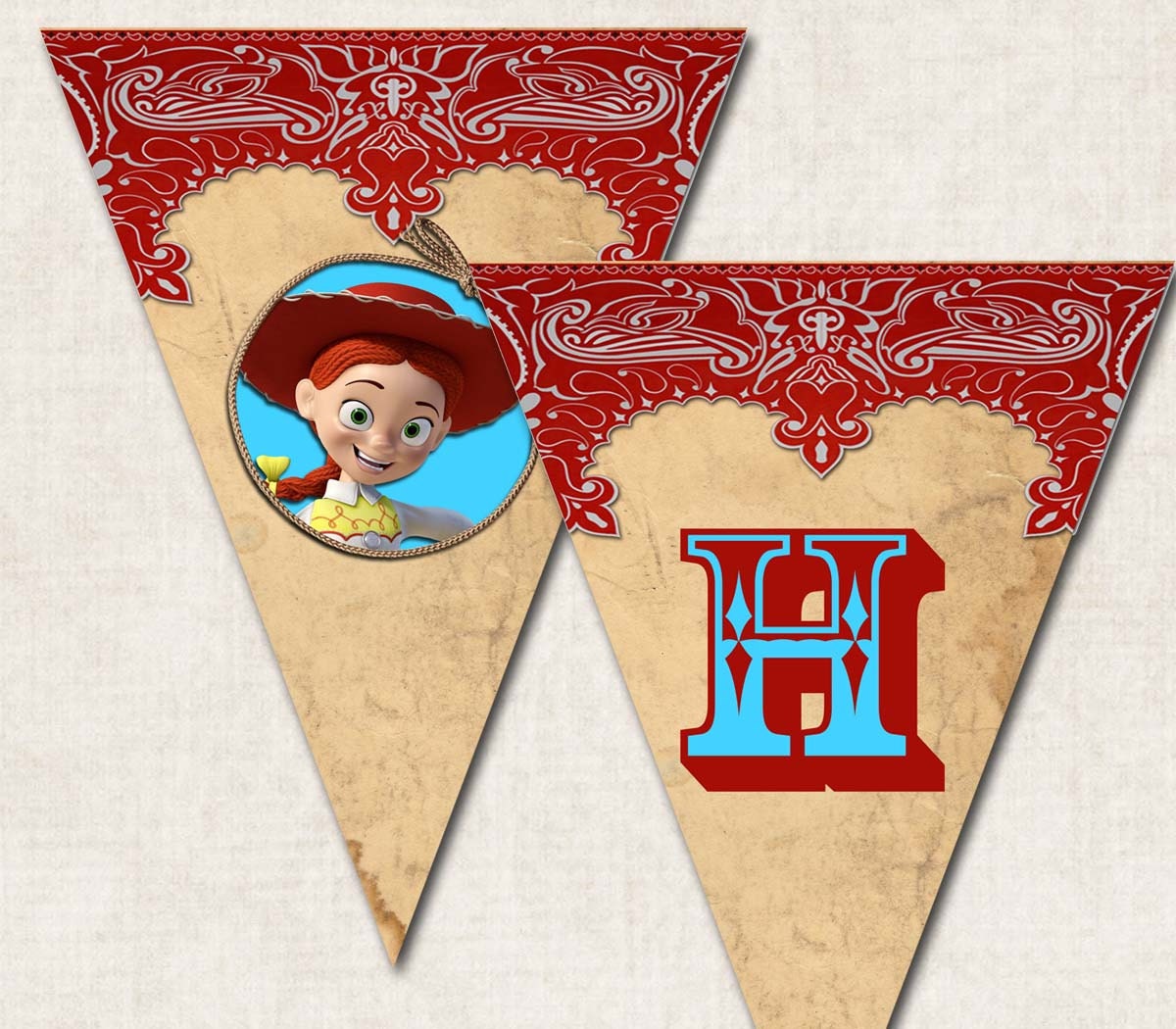 This sweet little banner completes the Jessie party set. Banner pieces are designed to fit 8.5 x 11 page. **This listing is for the
lissylee77
discovered 13 months ago
Related Blogs
by Lisa Topiol

We all know we need to do it. It's there, in the back of our minds... but we never seem to remember. That's right, saving water. Water conservation is something that should be at the forefront of everyone's mind but we all know how hard it is to remember that while scrubbing up in the shower. That's why Paul Priestman has created one of the cleverest little inventions ever! This cool looking pebble gets placed in your shower by the drain and records how long you take your shower. Over time, it progressively shortens your shower time and gets you to conserve water without even thinking about it! You set it once, and the pebble does all the rest of the work. Just pay attention to the color of the dot on the pebble and when it turns red you know you've used too much. The best part about this device? Less than 10 dollars!

Hot In The Hive: Scary Shower Curtain

by Ida Hsiang

It's still July and nowhere near Halloween, but if you're a true horror fan like myself, then this scary shower curtain from Urban Outfitters is a year round must-have item. Totally functional as and pretty much just your standard shower curtain (with hanging hooks included), this scary shower curtain gets it spook factor from the shadowy figure sprawled across it. No matter how steamy a shower you like to take, this scary shower curtain is sure to give you chills every time. So why wait for Halloween to give yourself a thrill? Hang up this spooky bath decor and give yourself and any guests a fun scare every time nature calls! Just maybe invest in a nightlight for late night bathroom trips!What: Scary Shower Curtain from Urban OutfittersPrice: $28.00Who Found It: Idabone was the first to add the Scary Shower Curtain to the Hive.