Thatched Fringe Dress at Free People Clothing Boutique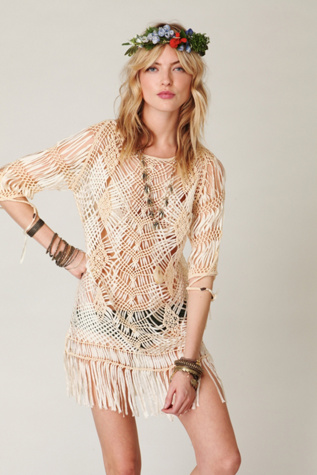 Thatched Fringe Dress | Intricately woven dress with embroidered details and fringe hem. Features beaded ties at sleeves. *100% Nylon *Dry Clean Only *Import Measurements for Size: Length: 34 ½" Bust: 40 ¾"
FreePeople
discovered 24 months ago
Related Blogs
Like it or not, the cut out outfits are here to stay! Here are 3 pieces we're all cut out for!

Lanyards may have been cool during your camp crafting days but now it's time to liven up your keys with a bit of fringe. This easy DIY takes less then 5 minutes and makes for the perfect last minute gift. Check out the full steps by clicking below.