Tender CloseUp 2 Digital Collage Sheets CG438 15 by CobraGraphics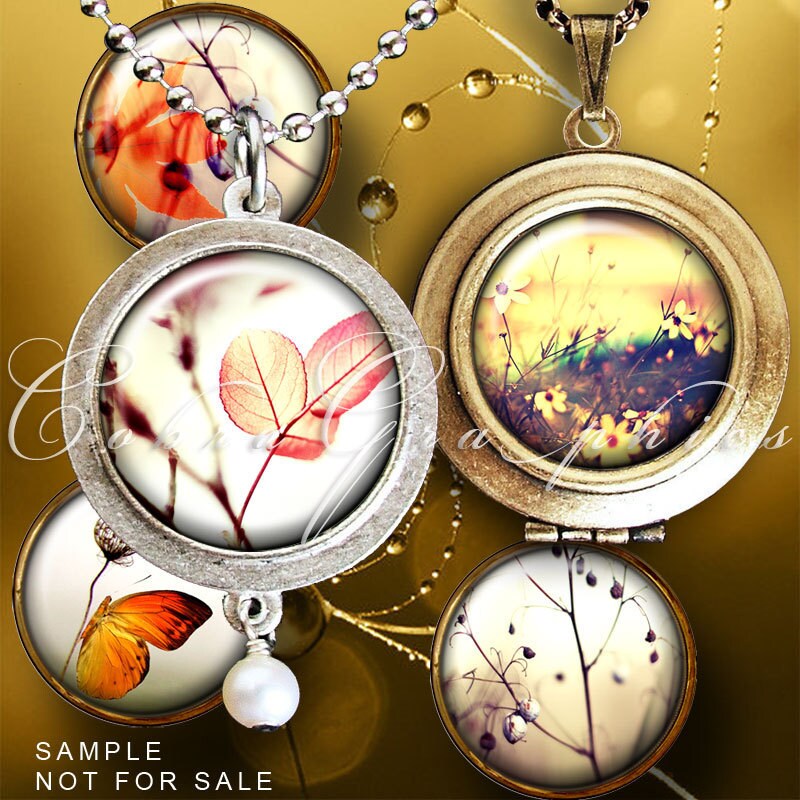 Close Up Scenery - digital collage sheets for you to download and print as many times as you want, and use for your crafting projects - jewelry making - glass cabochons, resin pendants, bottle caps, earrings, rings, charms; card making, magnets, stickers, scrap books, hang tags, and other paper crafts.
zmeya
discovered 60 months ago
Related Blogs
8 Ways To Have A Fun Girl's Night In Without Spending A Ton

Now matter how often you tell yourself that you absolutely need to officially act on that saving money kick you've been ambitiously planning for months, somehow by the end of the week you find yourself deeper in the hole than you hoped. Even when you try to behave financially and opt for a thrifty Happy Hour in place of your more extravagant night-out plans, somehow your wallet comes home empty by the end of the evening! So if over-spending is inevitable once you step foot out of the house, is the only solution to simply lock yourself up in your house and count the tiles in your ceiling? No way! Sure, desperate times call for desperate measures, but life as a hermit is never the answer! Believe it or not, plenty of fun can be had right under your own roof, especially when you involve the right company! From do-it-yourself photoshoots, movie marathons, and a homemade potluck dinner, you may not have fun for free exactly, but you'll definitely save money and gas while staying comfy and getting the chance to tap into your creative side, too! Click READ MORE for the complete list of fun night-in ideas!

Next Big Thing: APRIL77 Makes Clothes You Can Listen To (Or Is it Tunes You Wear?)

by Chris K.

APRIL77 has been making punk-inspired clothes since 2002, but now the French label has gone a step further - their punky clothes now play punky music! When you buy their skinny Joey jean or Manchester collared shirt with guitar-pick pocket, each has a little tag with a scratch off that reveals a code that gets you a free MP3 single from the latest band on their new label: APRIL77RECORDS. "The inspiration comes from our love of music," explains head of worldwide press Laura Camille Saglio. "Brice Partouche, founder of APRIL77, has been a musician €" drummer and guitarist €" since his teens, and the creation of his fashion label was motivated by that in the first place - just to find the clothes he and his friends were looking for. And to look like their idols!" Click READ MORE to find out more about the label's new label. Click SEE SLIDESHOW for their rebel clothes and snot-nosed bands! Click WATCH VIDEO for a video from their first band The Red Hearts.