SUCK UK - Charity Money Box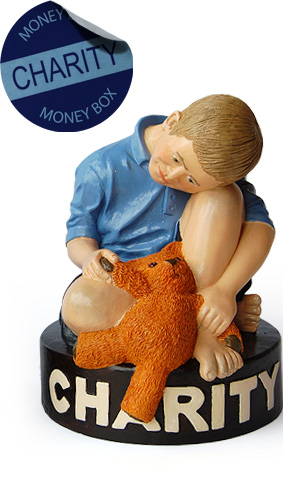 Perfectly designed gifts, accessories and items for the home.
KingPhairy
discovered 52 months ago
Related Blogs
The sun is coming out and we are getting excited to get out difference versions of sunglasses we own. Going on a sunglasses hunt is always fun as there are so many different shapes, colors, and sizes. Our favorite pick today is this Silver Metal Frame Sunglasses from Quay Eyewear. Circular lens frame is finished off by the angular corner giving it a retro and chic cat-eye look. With the reflective metallic coated slim lenses that go across the circular frame, this sunglasses is looking cool and vintage inspired. Perfectly put together with lightweight metal frames and adjustable silicone nose pads for added comfort.

by Geri Hirsch

Happy Holidays Accessories Queen! This season I've put together my favorite accessories to give orrrr receive! Click below to see what made the cut!