Star Tracks: Thursday, December 3, 2009 - LONDON CALLS - Kate Hudson : People.com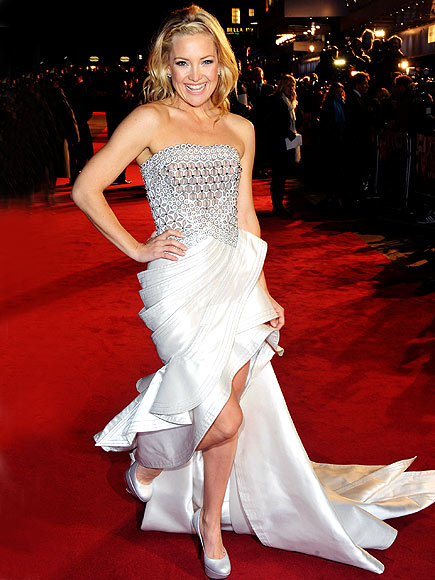 Talk about a glam slam! Kate Hudson makes a sparkling turn Thursday at the world premiere of her movie musical Nine in London. The film, which also stars Nicole Kidman, Penélope Cruz and Daniel Day-Lewis, opens on Christmas Day.
artiststundra
discovered 57 months ago
Related Blogs
by Geri Hirsch

Happy Holidays Accessories Queen! This season I've put together my favorite accessories to give orrrr receive! Click below to see what made the cut!

This month continues to surprise all of us here at stylehive, with more and more gift discoveries. Check out what made the holiday hive below!