Spanish Red Ladies Tunic Shirt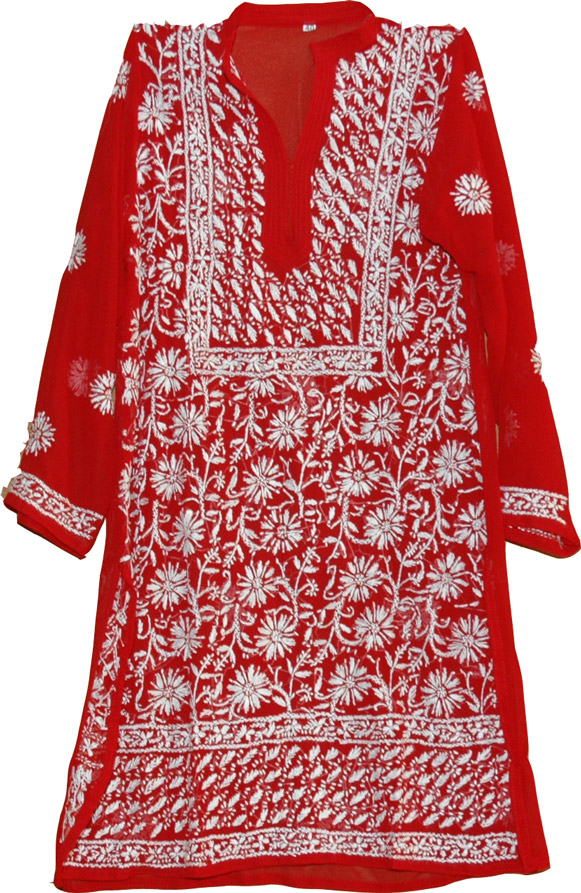 Spanish Red Ladies Tunic Shirt http://www.thelittlebazaar.com
rovi
discovered 27 months ago
Related Blogs
Trend Report: 5 Must Have Houndstooth Pieces

We love black. We love white. But together? Forget about it!! We can't get enough of this sophisticated british trend that's making time for tea in this fall's fashion slate. From hats to sunnies we've got the top 5 picks you need to own!

Street Style - Must Have Fall Bags!

Nothing is more important than a great bag - and it's long been one of our Fall splurges! So when we started out on our journey for the perfect new pouch, we consulted non other than some of our favorite bloggers!From fringe to fancy, see what they chose below!