So Shy Chai Lip Balm with Squalane Oil Theme by themefragrance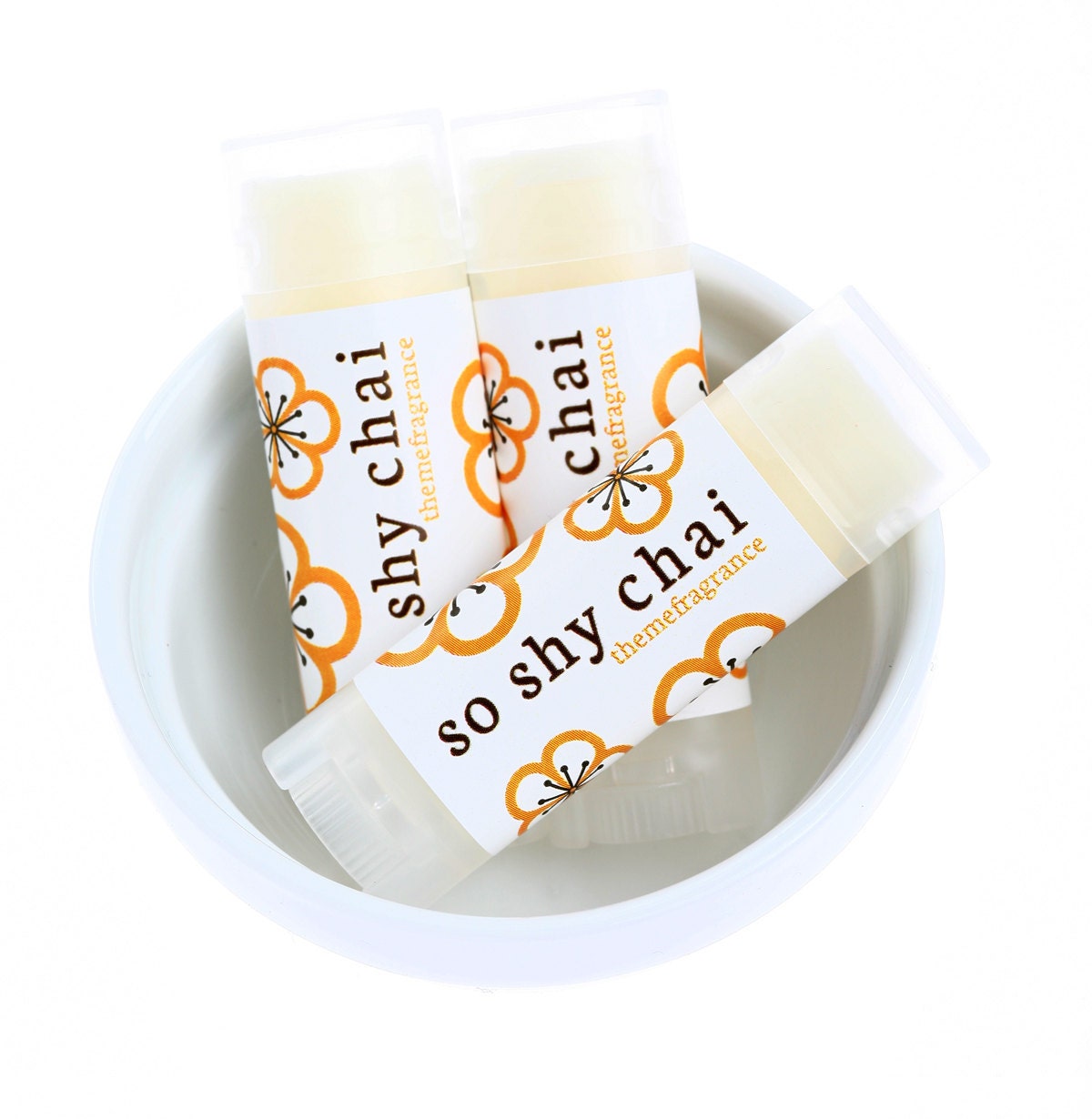 So Shy Chai Lip Balm with Squalane Oil Theme Fragrance. Cozy up with a spice favorite for fall autumn A nice lip balm to soften your lips! We
thatsthat
discovered 66 months ago
Related Blogs
L'Occitane Pivoine Flora Lip Shine - For Soothed, Shiny, Scented Lips!

Let's get something straight - the last thing my makeup collection needs is another lip gloss that I obsessively collect but won't actually use. But if you're a gloss fiend like me, you know you're inevitably going to buy more lip products despite your better judgment, so the least you can do is limit your spending to quality products that multitask! Take L'Occitane's Pivoine Flora Lip Shine, for instance. The shimmery, lightweight formula, which ranges in shade from shiny nude to ripe ruby red, doesn't just provide the perfect sheen of flattering tint, but also pampers lips with soothing properties for a smooth application and soothed lips! Infused with peony extract, the Pivoine Flora non-sticky gloss contains peony extract for a delicate floral scent and to protect and pamper lips, helping them look and feel fabulously smooth the more you wear it! If this triple-duty lip shine isn't worth adding to your never-ending collection of makeup, you might as well give up the gloss cold turkey!Brought to you by our friends from TheFind!

Daily Obsesh - Revlon Just Bitten Lip Stain + Balm

by Brooke Baker

Every girl loves a good lip color, whether it's a stand-by lip balm, a killer lipstick, or a smashing lipgloss! We at Stylehive have fallen in love with Revlon's lip stain line - Just Bitten. Looks like Revlon has jumped on the vampire bandwagon! Unlike other lip colors, Revlon's new stain lasts all day and comes with a lovely, nourishing balm. In 30 seconds, you'll have beautiful, luscious lip color all day!From pale pinks to warm peaches to richer wine colors, these stains make an excellent addition to your make-up bag, whether for day or night!And at only $9 a pop? You can get your perfect go-to day color and a sultry shade for a hot night out (hello Valentine€™s Day!) for less than some lipsticks!Where to Buy - Drugstore.comPrice - $8.99Who - BrookeElisabeth was the first to add the 'Revlon - Just Bitten Lip Stain + Balm' to the Hive.