Psalm 11:1 In the Lord I put my trust mens T-shirt from Zazzle.com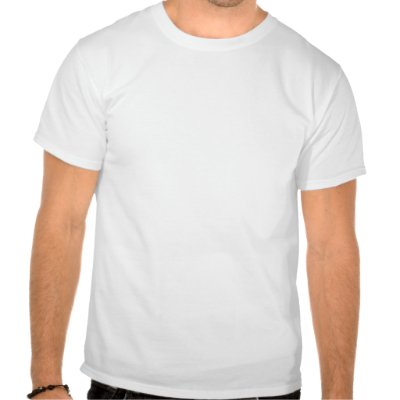 Buy this premium quality Psalm 11:1 Christian Men's T-Shirt with the verse "In the Lord I put my trust, how say to my soul, flee as a bird to your mountain". White mens T-shir also available in other colorst. Select from various styles, colors and sizes or create your own. Most orders ship in 24 hours!.
ScenicEarth
discovered 94 months ago
Prices
0.00

USD

5.00

USD

7.00

USD

11.00

USD

4.00

USD

8.00

USD

16.15

USD

26.25

USD

19.20

USD

32.30

USD

41.40

USD

30.30

USD

25.25

USD

24.25

USD

29.30

USD

22.20

USD

27.25

USD

31.30

USD

20.20

USD

18.15

USD

2.55

USD

21.20

USD

23.20

USD

28.30

USD

33.35

USD

35.35

USD

37.40

USD
Related Blogs
by Ida Hsiang

Be it a boyfriend, husband, father or brother, we love our men. And more importantly, we love to raid their closets! With the weekend approaching, why not give ourselves a well deserved treat and find something that is not only lust-worthy for us, but for our men too!It's not often that our boys can turn the tables and go ransacking in our wardrobes, so we've found five must-have items at varying budgets that they'll have trouble keeping their hands off of! Plus, when a great item can be shared, it's like getting even more bang for your buck!Wet Seal - Basic Wool Fedora, $10.50Movado - Certe Stainless-Steel Black Watch, $995.00Vila - Hooded Parka Jacket, $82.75iPod - Nano, $149.00Fabien Baron - FB014 in Tortoise, $350.00

Street Style - It's Raining Men!

by Ida Hsiang

With the recent drizzles and gloomy weather, it's no surprise that many of us are opting to go the casual and comfy route with oversized tops, long pants and flat shoes that'll keep the water out! But while staying dry is a top priority, that doesn't mean that staying stylish isn't! While tight skirts, flirty dresses and sky-high stilettos are out when it comes to staying comfortably dry and stylish in this wet weather, we can look to our male countertops for inspiration.There are some guys out there with real enviable tastes and really know how to dress to impress. Plus, their ensembles are usually quite comfortable and practical as well! Oversized parkas, long blazers, worn jeans and flat boots are just a few things that our favorite men wear that we wouldn't mind donning ourselves!Click on the slideshow to see some fave picks of menswear inspired pieces that will keep us toasty, dry and stylish throughout the rainy season!