Pearl Studs Earrings Butterfly Earrings in by ChristianJessie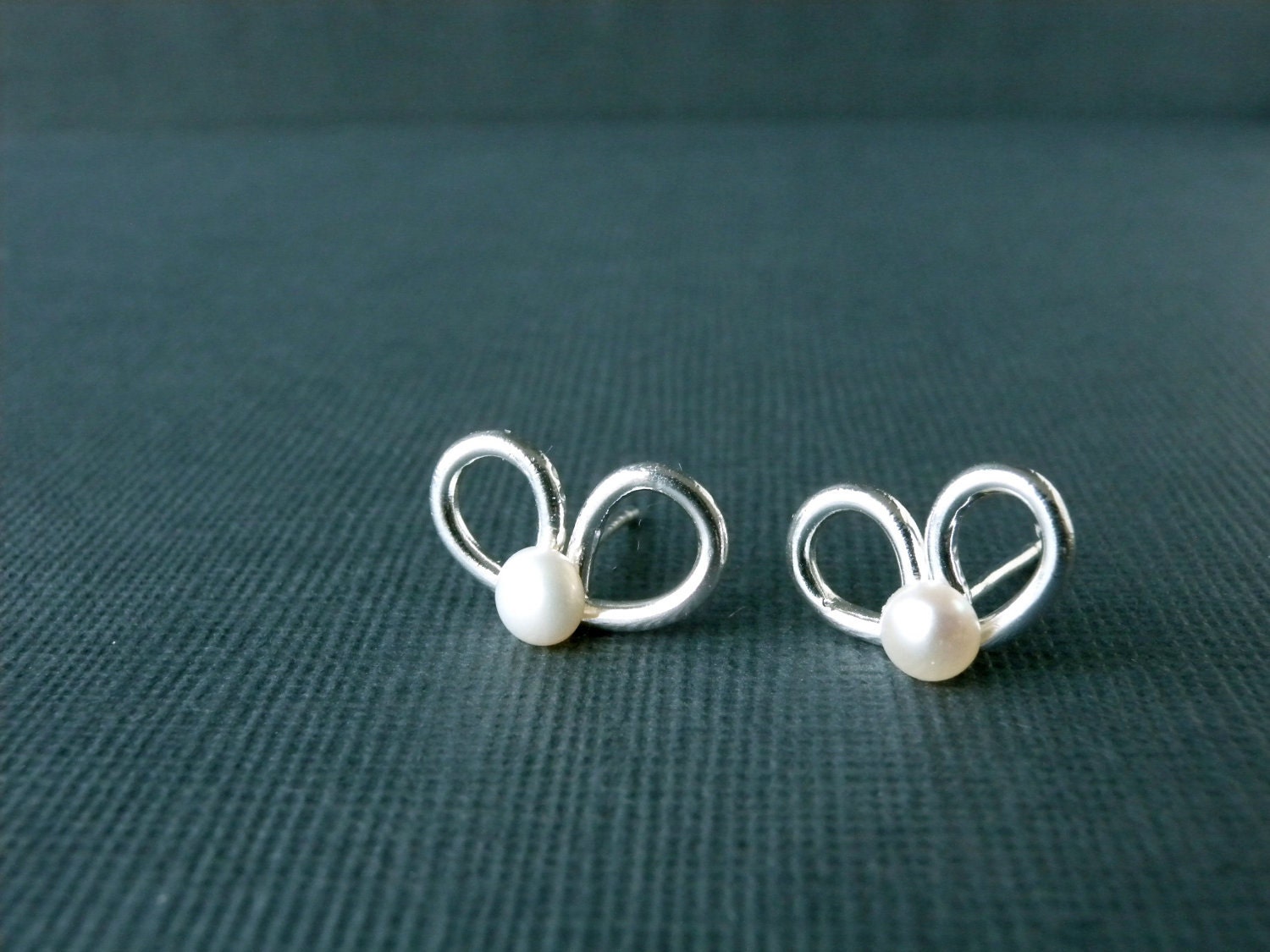 Butterfly Pearl Silver Studs in lovely and sweet design. This pair of earrings is handmade with sterling silver, around 11mm x 7mm. The petite
CHISTIANJESSIE
discovered 19 months ago
Related Blogs
Fall Accessories Bring Silver And Gold Together At Last!

Whoever told you that silver and gold were clashing colors and therefore should never mingle within the same ensemble was seriously ill-advised! Though slightly unexpected, pairing silver and gold -- especially in the same piece -- is a bold and stunning combo, and it's popping up all over jewelry and accessories trends for the upcoming fall season! Mix things up with a chunky braided chain necklace, or tie your outfit together with a multicolored stud belt, among a variety of other chic options. While I certainly don't encourage you to simply pile on all the jewelry you own or accessorize without a second thought at color-coordination, just be aware that the two metals don't repel each other like opposite ends of a magnet, and can look great layered and mixed-and-matched. Take a look at the slideshow for some of the hottest multi-metal accessories!

Style Steal: Get Kate Winslet's Oscar Jewelry Look!

It must be pretty good to be Kate Winslet right about now, and I'm thinking the designer dresses and jewelry have very little to do with that! But given her immense talent and grace, emulating her red carpet choices might just be the closest we come to being like her, and I have a feeling that's something many are willing to settle for. At Sunday night's Academy Awards Winslet paired her Yves Saint Laurent dress with stunning Chopard diamond chandelier earrings, which accented her look beautifully without distracting from her gown. We found a similar pair by Slane & Slane for under $500, a teeny fraction of what the Chopard diamonds would cost, at Neiman Marcus- we love how classic and intricate they are. Don't want to shell out quite so much? We've come up with a few much more affordable options, so you can add a little red carpet style to your everyday look. Click the slideshow to see what we found!