Maclaren Lulu Guinness Quest Buggy, Bed of Roses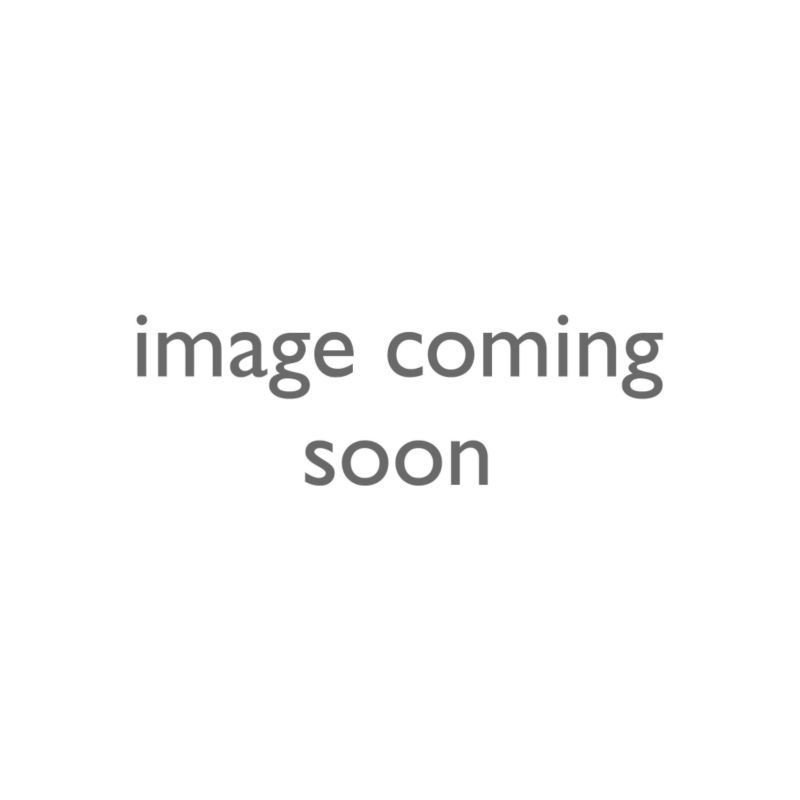 Life's a bed of roses with the popular Maclaren Quest styled in bold blooms. Styled with Lulu Guinness whimsy and chic from the black and white blooms to the bright pink piping on the hood, Life's a Bed of Roses embroidered in bright pink on the front of the buggy. One-hand fold 5-point safety harness. Lightweight Adjustable leg rest. Tilting hood with a 99% UV protective viewing window. Carry handle. Basic weight: 5.5 kg / 12.2 lb (with out hood, shopping basket or raincover) Appropriate from: 3 months.
micaela
discovered 118 months ago
Related Blogs
Daily Obsesh - Mini Vintage Dryer

by Lisa Topiol

Do you travel a lot? Are you about to jet off to some exotic destination far far away? Well, if you are then you need the perfect travel accessories. Something that may not cross your mind is a hair dryer. Okay, so usually hotels provide this electric necessity, but how can you be sure? More importantly, don€™t you want something cute, fun, and all your own? I thought so. I cannot get enough of this Mini Vintage Dryer by Corioliss. The design is uber cute and the black background with yellow roses makes it even classier! What€™s even better is that this dryer comes with a perfect little pouch making it almost too cute to handle! The size is perfect for travel and the design is limited edition so grab it while you can. I bet you€™ll smile every time you pull this cutie out of your bag. How can you not! Everyone€™s got a little love for retro style!

(Not So) Sweet Valentine's Day Gifts For Anti-Cupids

by Ida Hsiang

So you don't have a sweetie to spend this Valentine's Day with. So what? Love is overrated anyway so join in the festivities with your single friends and have some fun and lots of laughs this weekend sans mushy poetry and sappy one liners. Heart candies and red roses are a dime a dozen (ok, a dozen roses may cost a little more than that) and we don't usually go about buying these for ourselves, and getting or giving something romantic and sweet to a bestie or other unattached friend can be more awkward and strange than thoughtful and appreciated. So for those of us who don't have a Valentine's this year, or who are just generally against this Hallmark created holiday, here's an array of funny, sarcastic anti-Vday gifts that are good for a laugh and will make you thank your lucky stars you don't have to deal with a Valentine's sweetie this year! Click the slideshow to see them all!