LOTUS LAKE tm Tea Water florals perfume oil roll by themefragrance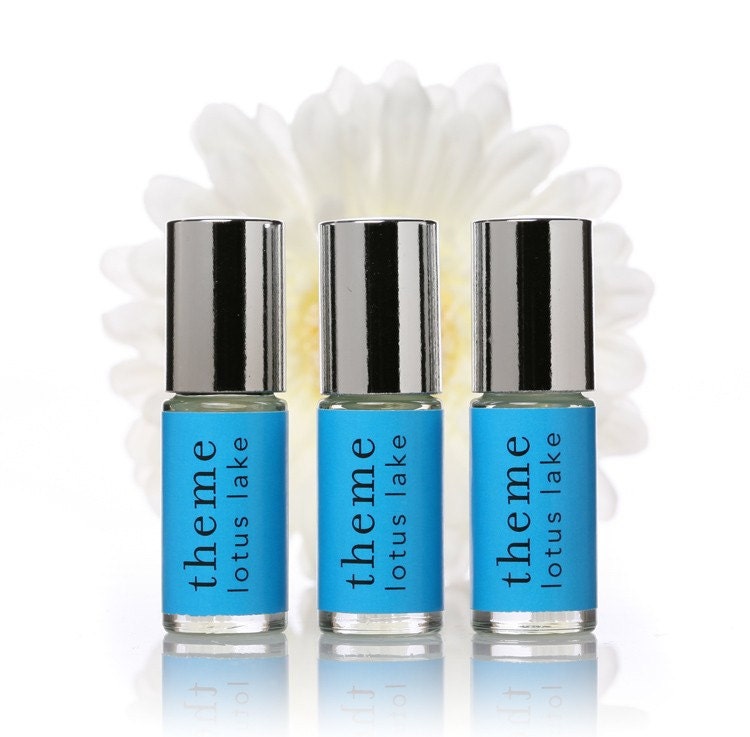 LOTUS LAKE Perfume Roll-on Tea, Water flowers and Florals Theme Fragrance Soft and seductive with an exotic edge as seen in FAST COMPANY Magazine
thatsthat
discovered 67 months ago
Related Blogs
Spring time weather is so inspiring and always makes it so fun to pick outfits. You can get creative with thin layers, vibrant colors, and crazy prints. That is exactly why we love this Printed Jersey Tunic from Donna Morgan. Combination of the color block with flower prints gives so much character to this dress. It can not get more interesting than the black, purple, and blue flowers on block of white, black, blue, and purple. Shift Silhouette and beaded round neckline adds classiness to this fun and spontaneous dress, making it a perfect contemporary spring time dress.

Get Beautiful Summer Skin From Head to Toe

Head into the final days of summer with the right products that will keep skin looking and feeling healthy. SPF does the trick when it comes to sun protection, but in order to maintain that luminous glow it is important to incorporate additional skincare treatments into your daily routine. Take your pick from this selection of Sephora products that encourage beautiful skin all season long.