Linen gift bag with crocheted woodland autumn by ConkerInThePocket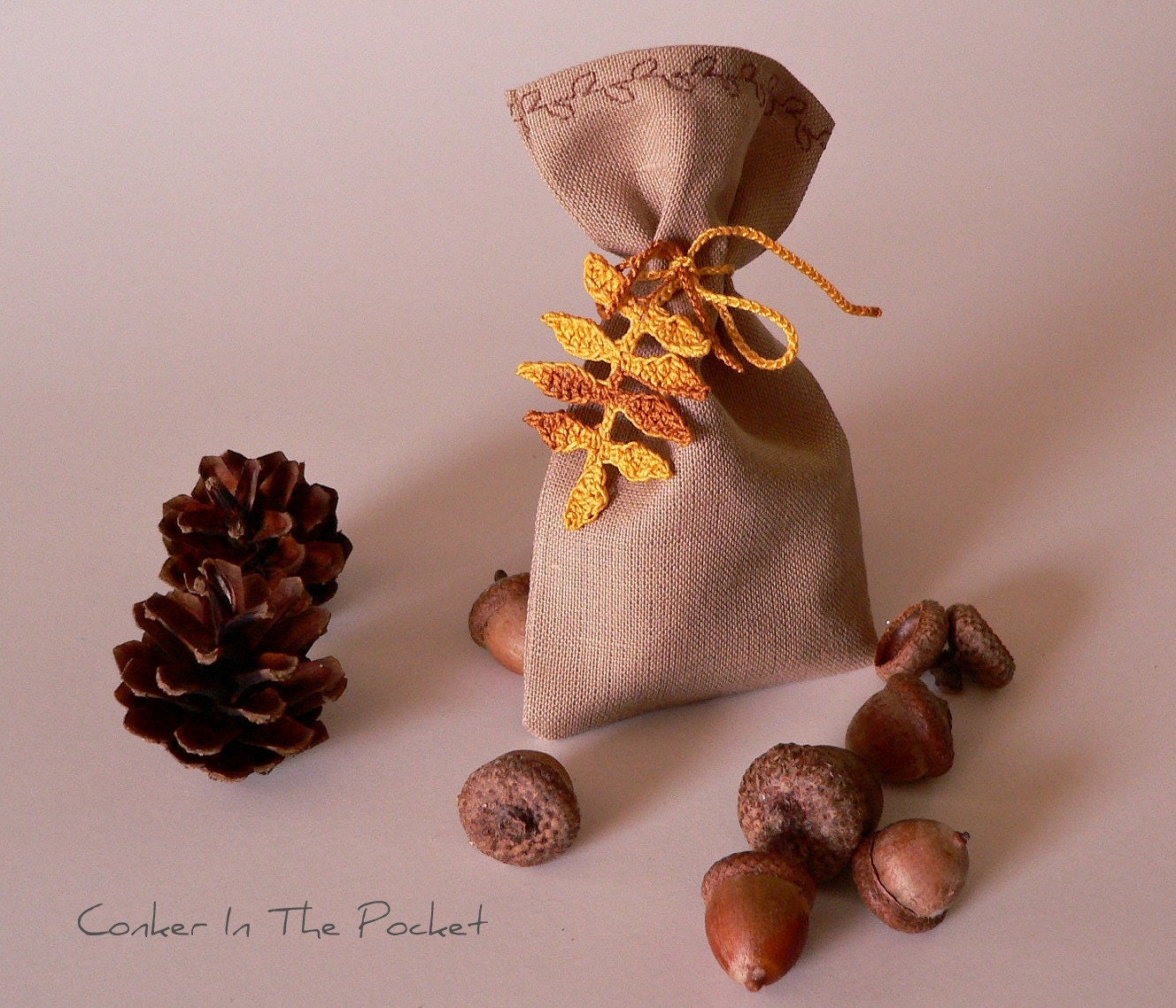 Handmade linen gift bag will be perfect for autum gifts. The bag is decorated with colourful crocheted leaves decoration and crocheted lace.
woodstorming
discovered 67 months ago
Related Blogs
by Geri Hirsch

Happy Holidays Accessories Queen! This season I've put together my favorite accessories to give orrrr receive! Click below to see what made the cut!

This season give someone special in your life a gift they'll be dying to open.Click below to see our gift wrapping guide!