LegAvenue Inc, Wholesale Lingerie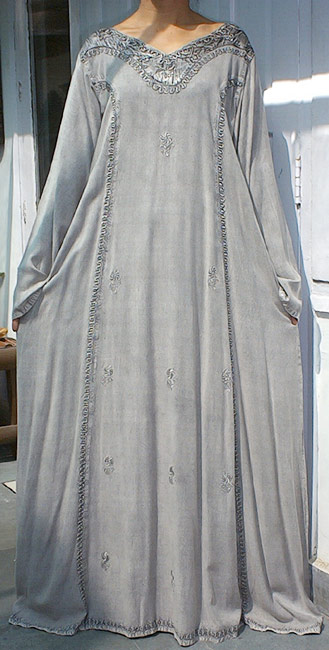 Features a stunning Renaissance design with gorgeous corded-lace embroidery flowing over the satin inlay, then framing the sides and hem. Discreet floral embroidery graces the front, flowing from the chest to the hem. Fabric is the butter-softest (to die for) washed viscose with satin inlays on the neck.
nadja_sabine
discovered 59 months ago
Related Blogs
Daily Obsesh - Cream Cutout Floral Print Suntop

by Lisa Topiol

This is the stuff we live for in the warmer months - florals, flowy tops, fun colors, and sexy shapes. Summer is all about good times and fun apparel so this Cream Cutout Floral Print Suntop by Topshop really gets us going! Imagine yourself, crossbody bag slung across your shoulder, a great pair of espadrilles, and this top as you stroll the streets and soak in the summer sun.That's what this tank is all about - a carefree attitude and great style. What makes this top unique is the cutouts along the side to expose just a little bit more skin and giving a great shape. It mixes traditional floral patterns with a more industrial look by placing an exposed zipper at the front.Summer's here - arrive in style!Where to Buy - TopshopPrice - $56.00Who Found It - Cream Cutout Floral Print Suntop' to the Hive.

Daily Obsesh - Pop Art Color Coasters

We love to throw dinner parties and with the sunny weather upon us now, the invites will be plentiful. We're looking forward to long lazy summer days in friends€™ back yards, sipping on a chilled sauv blanc or even an ice cold beer!This year, though, we're surely shying away from typical party gifts like bottles of wine and artisan cheeses. For a great gift idea, we're all about Sobral's Pop Art Color Coasters. Made of natural lightweight resin, these handmade colorful coasters make for the perfect hostess gift. They measure approximately 4" square and are sold separately. A little home decor goes a long way in saying thanks for the invite and insures a second one, too!Where to Buy - SobralPrice - $24.00Who - Melimeli was the first to add the Pop Art Color Coasters to the Hive.