Honey Almond Lip Balm with Squalane Oil Theme by themefragrance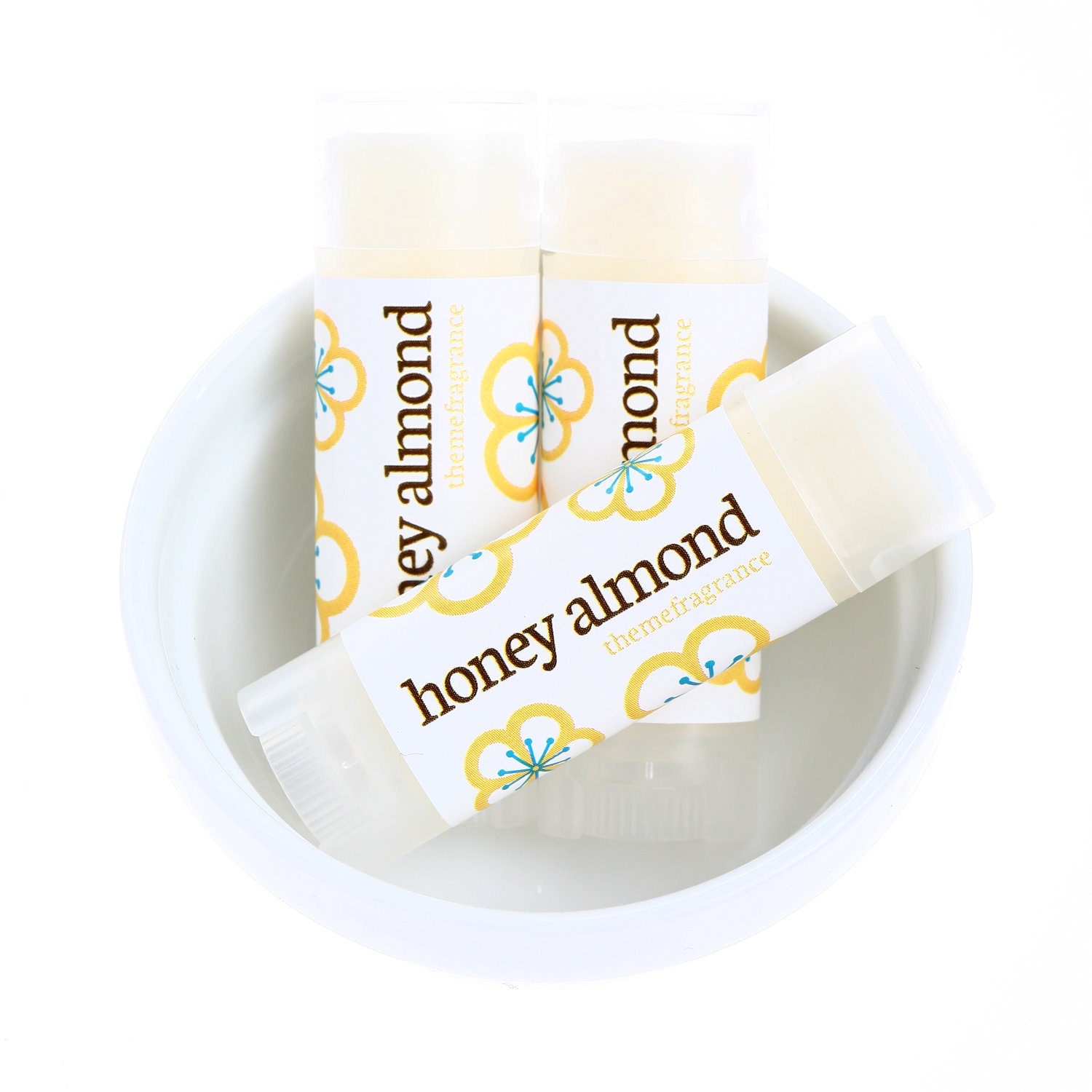 Honey Almond Lip Balm with Squalane Oil Theme Fragrance. O baby honey almond you make my lips sing! You need some, you know you do. A nice lip
thatsthat
discovered 66 months ago
Related Blogs
L'Occitane Pivoine Flora Lip Shine - For Soothed, Shiny, Scented Lips!

Let's get something straight - the last thing my makeup collection needs is another lip gloss that I obsessively collect but won't actually use. But if you're a gloss fiend like me, you know you're inevitably going to buy more lip products despite your better judgment, so the least you can do is limit your spending to quality products that multitask! Take L'Occitane's Pivoine Flora Lip Shine, for instance. The shimmery, lightweight formula, which ranges in shade from shiny nude to ripe ruby red, doesn't just provide the perfect sheen of flattering tint, but also pampers lips with soothing properties for a smooth application and soothed lips! Infused with peony extract, the Pivoine Flora non-sticky gloss contains peony extract for a delicate floral scent and to protect and pamper lips, helping them look and feel fabulously smooth the more you wear it! If this triple-duty lip shine isn't worth adding to your never-ending collection of makeup, you might as well give up the gloss cold turkey!Brought to you by our friends from TheFind!

The SHG - Your Best Friends Wedding!

by Ida Hsiang

It's wedding season and many of us have a good friend or even a BFF that's tying the knot this summer. We know it's rude to try and upstage the bride, but that doesn't mean we can't still dress to impress (afterall, we may meet our own Prince Charming there!). Just keep silhouettes simple but striking and add a little bit of bling that'll help you stand out in your accessories. ThisNext Lifestyle Tastemaker, Jo Gartin, inspires us with her picks on getting ready for your best friends bridal bash in style. Check out her favorite dresses and accessories by clicking over to her Summer Weddings! collection.