Free People Clothing Boutique > Elly Felt Fedora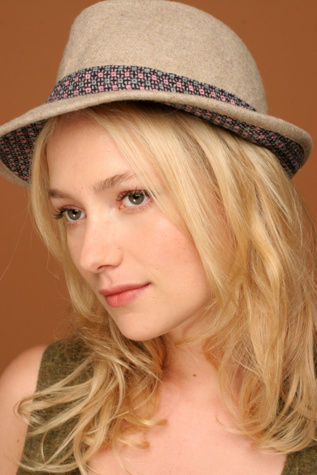 Elly Felt Fedora Style# 82A1025 Felt fedora with printed band around the brim. Stitched detail on the brim.
theshoefairy
discovered 101 months ago
Related Blogs
Planning a red eye flight for your holiday vaca? Geri and I have found the must have travel accessory that you'll never fly without.Click Below To See the DIY in Action

Street Style: Hats Off to Great Style!

Colder weather is here, let the accessories game begin! There's nothing more stylish or statement-y than a great topper - so we've turned to some of favorite bloggers to get to the bottom of what looks best on the top!Click below to see our 5 favorite hat moments!