Fall Pumpkin Scarecrow Invitation Birthday, Baby Shower, Festival, Harvest Party Custom Invite - uPrint JPG file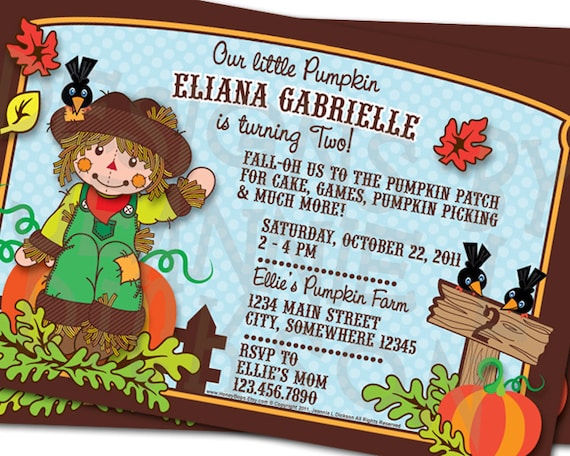 Check out this beautifully crafted fall invite! Did that Scarecrow just wave? Personalize this invitation, then just take it to a photo lab or print directly from your home computer or email as an e-invite If you wanna go green or save time and money!
HoneyBops
discovered 20 months ago
Related Blogs
Update your workspace with a neon mouse pad!Click below to read the full article

For Valentine's day keep it simple and pair a crisp new button up with a pair of cufflinks. Click below for do it yourself gift that doesn't get any sweeter.