Candle Bay - Decorative Candles and Reed Diffusers | Oil Diffuser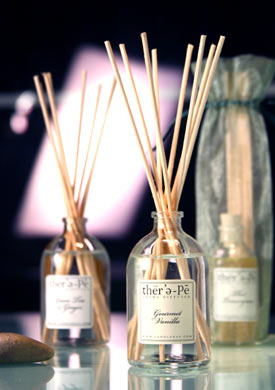 We sell quality candles, reed diffusers, candle accessories, votives and tealights at great prices
dleath
discovered 72 months ago
Related Blogs
by Geri Hirsch

Happy Holidays Accessories Queen! This season I've put together my favorite accessories to give orrrr receive! Click below to see what made the cut!

Gift Guide Pick: Jo Malone Candles

Every walk into a great smelling space and have it change your mood entirely?? Enter Jo Malone candles!