Botanist Heeled Loafers - Anthropologie.com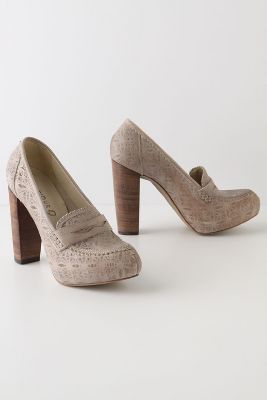 Laser-cut leaves burgeon on studious leather platforms.
soapyme
discovered 23 months ago
Related Blogs
Shoe of the Week: The J. Crew Loafer

Beyond obsessed with these modern takes on a classic! In electric poppy or gorgeous 24 karat these loafers are timeless! Click below to see them in all their patent glory!

Street Style - Must Have Outerwear!

We haven't been shy with our love for fall fashion and this week is no exception. So for this week's street style installment, we asked our some of our favorite bloggers what their must have outerwear for the season is.See their fab answers below!