Bentley Over The Knee Boot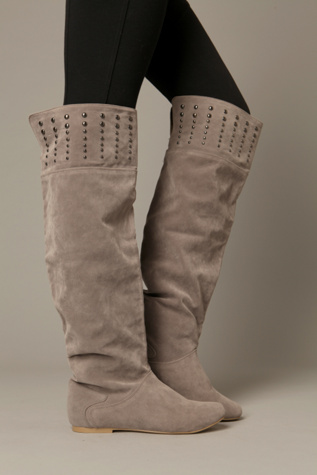 Suede over the knee boot with studded detail at the cuff. Mixed media animal prints along the inner cuff.
facadeindreams
discovered 55 months ago
Related Blogs
Shoe of the Week: The DV suede ankle bootie

We love suede and we love turquoise...so imagine our joy when we stumbled across the new booties by Dolce Vita??? Click below to see why we're soooo smitten!

by Geri Hirsch

Happy Holidays Accessories Queen! This season I've put together my favorite accessories to give orrrr receive! Click below to see what made the cut!