AMOR LATINO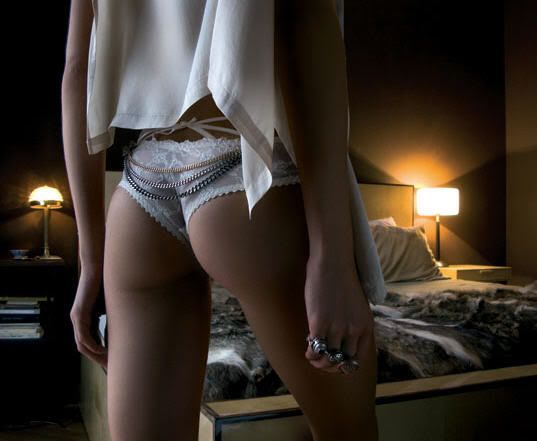 AuntBee
discovered 102 months ago
Related Blogs
Halloween Costume Inspiration: Karl Lagerfeld

This Halloween, dress up as the fashion king himself: Karl Lagerfeld. All you need are a few key ingredients to get his iconic look. 1. A sleek pair of aviator sunglasses to give you a mysterious look.2. Fingerless gloves keep this creator's hands safe.3. Beatle boots to to walk the streets of Paris in.4. You can't be Karl without a fitted black suit.5. Give off a confident vibe with a black tie.6. The more knuckle candy you have the better!

Daily Obsesh - Camel Spot PJ Pintuck Cami and Shorts

We just found a great reason to throw a girls-only slumber party!!! When is the last time you and all your gal pals got together to watch Rom-Coms, drink wine coolers and do your nails ... all in your pajamas? We bet it€™s been a while.First things first ... Buy yourself these absolutely adorable pjs from TopShop. The spotted cami and shorts set comes in a creamy camel color and features pretty feminine details of pintucking and ruffle trim. Made of soft, lightweight cotton, this lingerie set is the perfect party outfit for your girly party - or even something a little more intimate!Where to Buy - TopShopPrice - $40.00Who - Melimeli was the first to add the Top Shop Camel Spot PJ Pintuck Cami and Shorts to the Hive.